Clinics &

Professional

Development
Joni Perez spent 19 years serving The Woodlands High School Band, thirteen of which as the head director. Under her leadership, the Wind Ensemble was featured at the Midwest International Band & Orchestra Clinic, and the concert ensembles received exclusively superior ratings from UIL each year. During Perez's time as Director, TWHS Marching Band has been a consecutive Finalist at the Texas State UIL Marching Band Championships, as well as a regular finalist and champion at Bands of America Regional, Super Regional, and Grand National Championships. The band was named the 2013 BOA Grand National Champion, was awarded the Sudler Shield in 2018 and was most recently named an NBA Blue Ribbon Award Program of Excellence for the 2019-2020 school year. Perez was an original London cast member of the Tony Award-winning and Emmy nominated production, Blast!, was a featured performer in the Broadway and Disney productions, and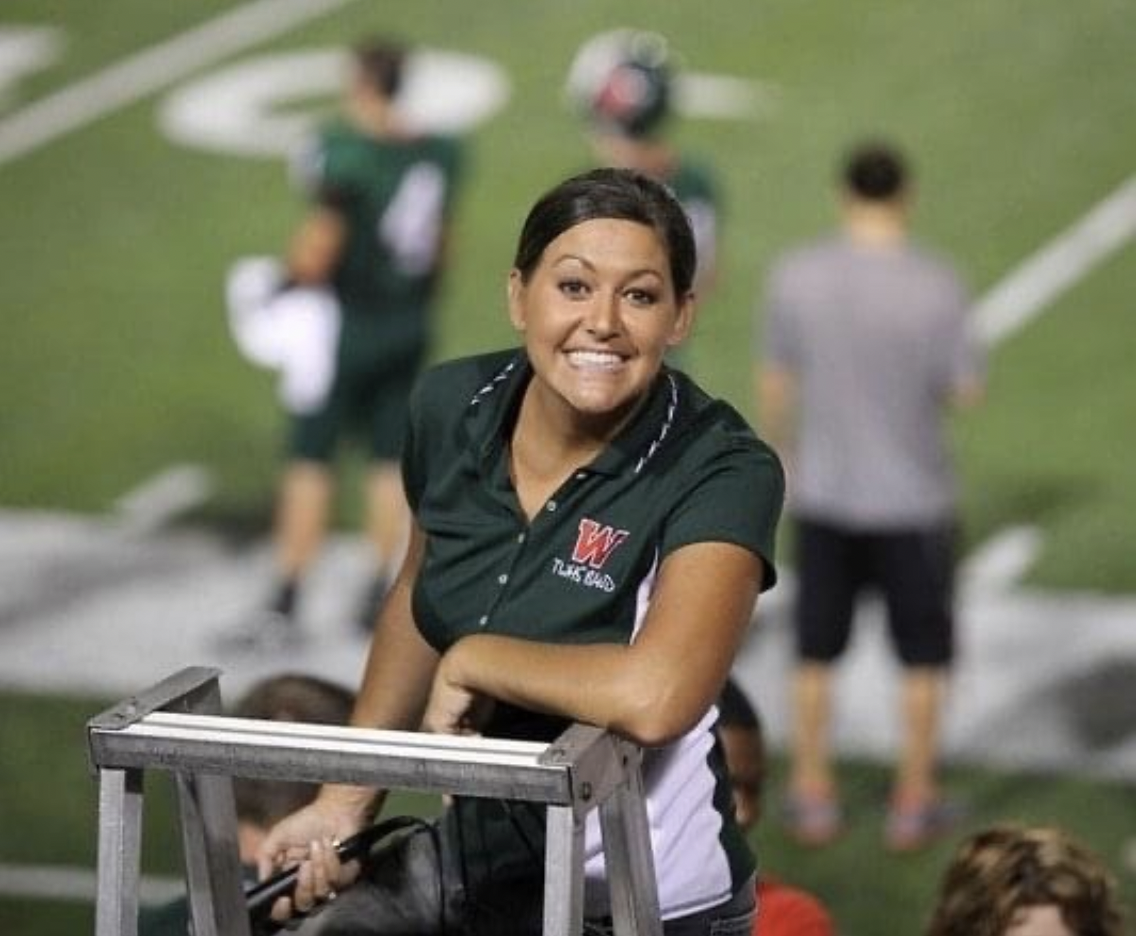 toured for four years across Europe and the United States. Between the years of 2003-2022, she has served on the brass staffs of the Blue Knights, Cavaliers, Madison Scouts and the Bluecoats. Joni Perez is an active clinician, consultant and adjudicator throughout the state and country.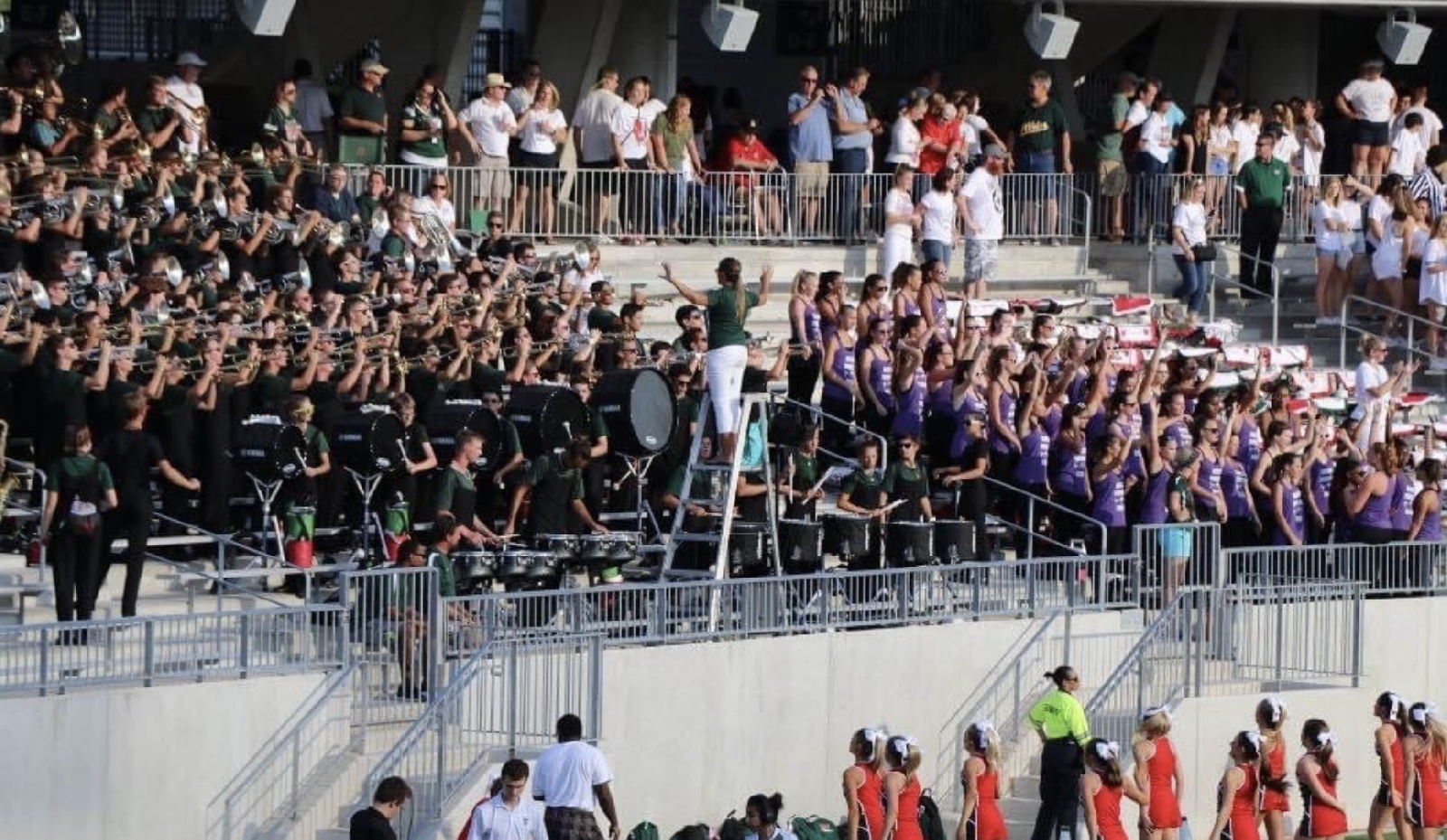 Jennifer Wren, Director of Bands
Hofius Intermediate, Klein ISD
"Joni Perez worked with the Hofius Intermediate Symphonic Band in preparation for our concert and contest season this year. She engaged the students from the onset (even on the Friday before Spring Break!). She kept the momentum going during rehearsal and never once lost the focus of our students. She challenged them to treat themselves like high school students and they loved it! Mrs. Perez quickly learned names and addressed students individually with relevant and thoughtful comments. Our students were so inspired by her teaching that they remembered her information when they came back and were excited to implement it on our final push towards our contests."
Jeremy Gray
Aldine High School
"Joni Perez has worked with me at Aldine High School a few times over the last few years. Each time was truly an incredible experience not only for my students but for me and my staff as well! She had such incredible patience, vision, and creativity for making the rehearsals and product better.
While working with us, the students were so tuned in because she just has this wonderful way of explaining and teaching that everyone gets it! From jumping up on the tower and guiding the rehearsal, to running down on the field and modeling what what she wants. Everyone is always engaged and learning.
Every time Joni has been around my band we all walked away better. As a director having her around my band and staff has made us improve on so many levels. When you call to have a clinician in, especially one with a resume like Joni's, it can be intimidating. Joni made all of us comfortable and always approached the clinics like she was already a staff member! I have always enjoyed having her out to work my bands and will continue to make sure she comes around my groups for years to come!"
1-866-273-2500
www.ETAdventures.com
4400 Route 9 South
Suite 1000
Freehold, NJ 07728